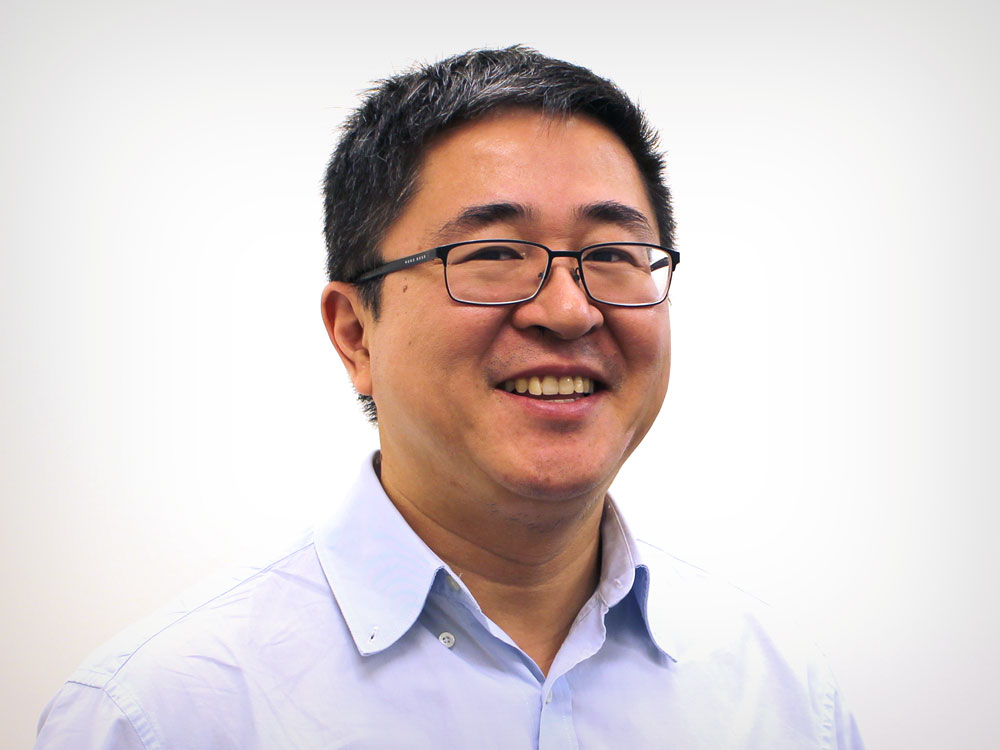 Yi Tang, PhD
Founder
Yi is a founder of Hexagon Bio, Professor at UCLA, and a world expert on fungal enzymes and natural products.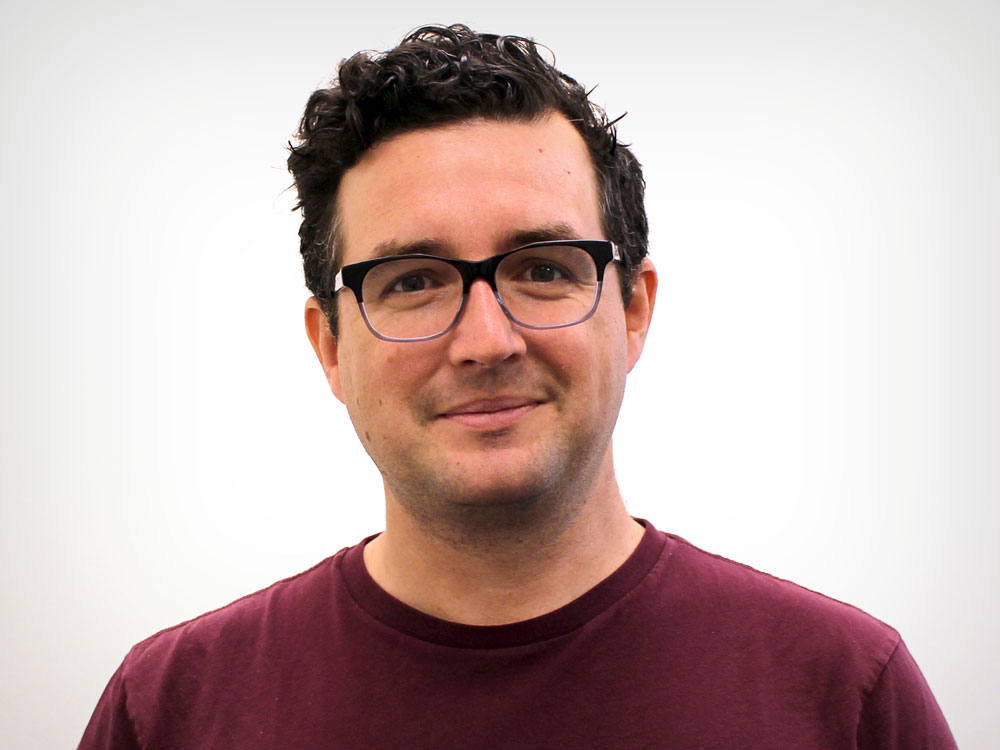 Colin Harvey, PhD
Head of Biology & Chemistry & Founder
Colin is a founder and Head of Chemistry and Biology at Hexagon Bio. Previously, he led synthetic biology efforts for natural product discovery at the Stanford Genome Technology Center.