Leadership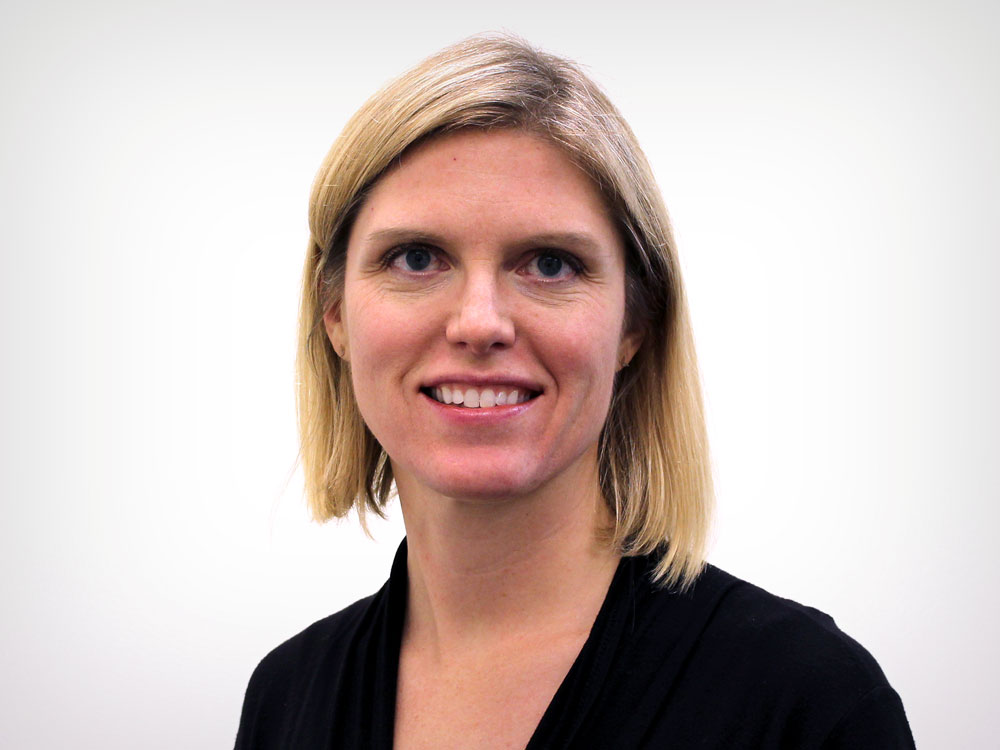 Maureen Hillenmeyer, PhD
CEO & Founder
Maureen is a founder and CEO of Hexagon Bio. Previously, she was director of the Genomes to Natural Products program and group leader at the Stanford Technology Genome Center.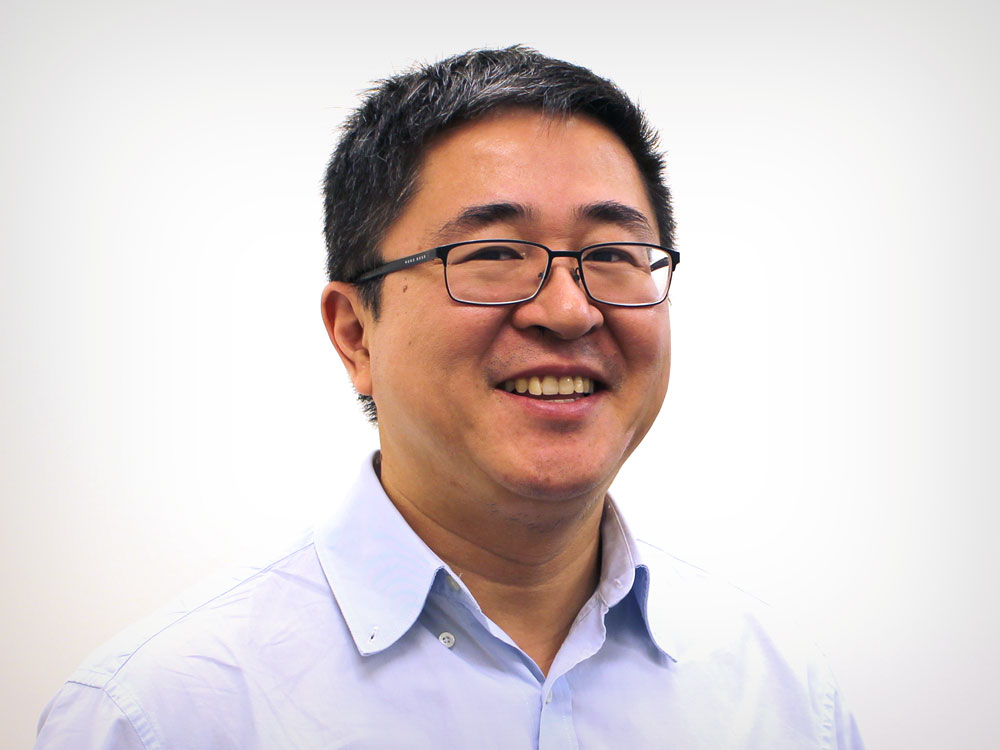 Yi Tang, PhD
Founder
Yi is a founder of Hexagon Bio, Professor at UCLA, and a world expert on fungal enzymes and natural products.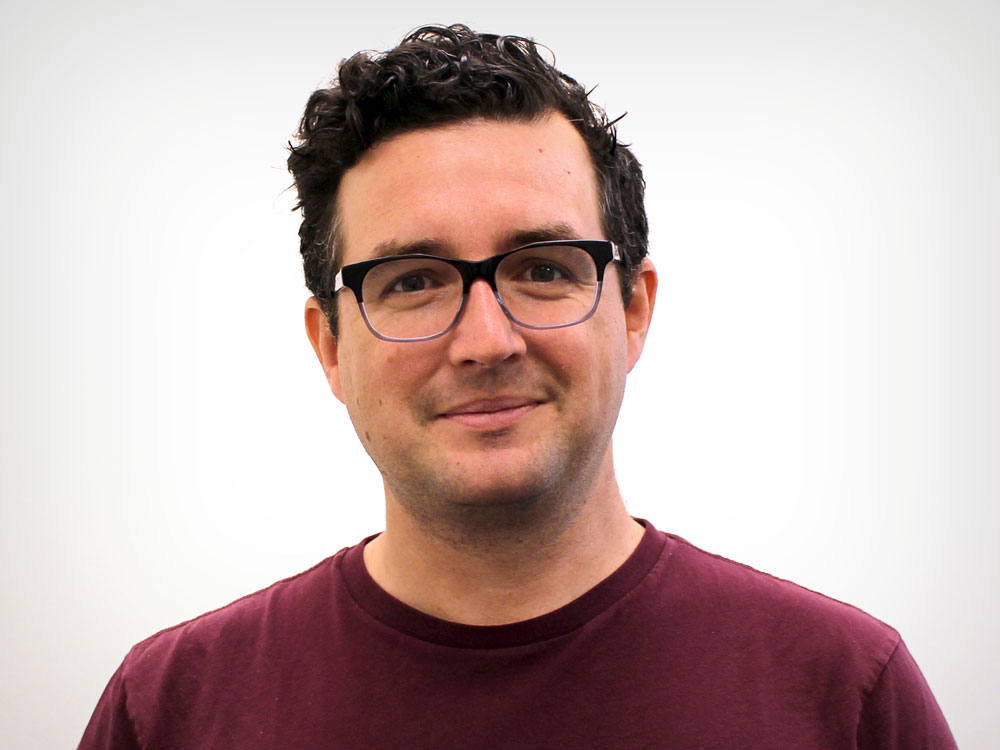 Colin Harvey, PhD
Head of Biology & Chemistry & Founder
Colin is a founder and Head of Chemistry and Biology at Hexagon Bio. Previously, he led synthetic biology efforts for natural product discovery at the Stanford Genome Technology Center.
→ Meet our team on LinkedIn.